Stardio was created because we feel passionately that group exercise and wellness hold the key to getting more people healthy socially, physically and mentally.  
Group exercise instructors are absolute legends.  They put so much energy, time, money and love into delivering that one-hour yoga class, or 30-minute HIIT; we wanted to develop a platform that could boost their income, reduce their administration and give them tools to make their incredible talents shine. 
We feel group exercise instructors are more than just instructors - they can get new people into wellness who would not consider the gym floor.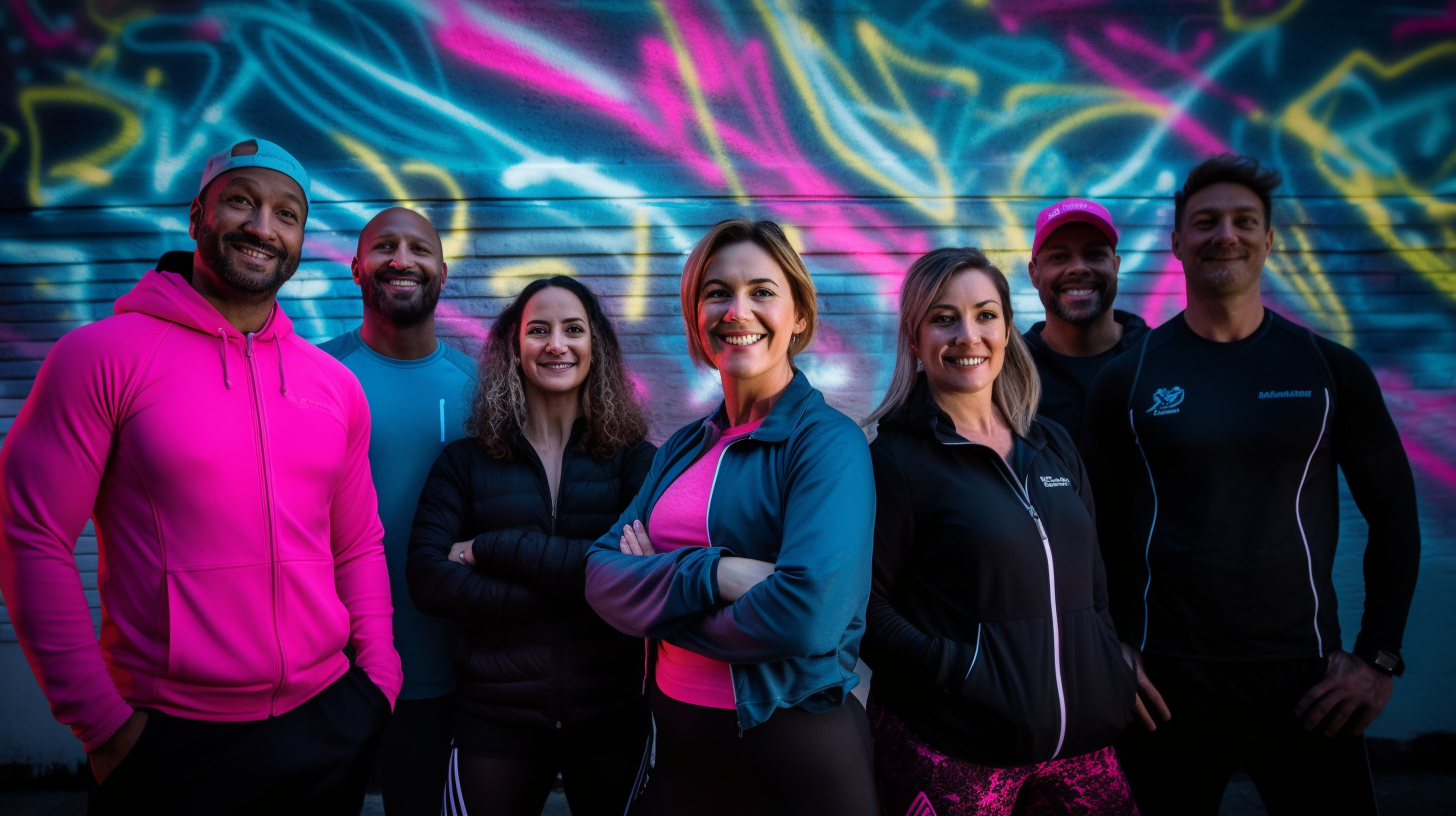 There are thousands of fitness apps, but we became very frustrated with the quality of home fitness.  Working out to a video is great with its incredible production values, fantastic lighting, sound and presenters.  But finding the motivation to load up a video can be hard, especially 'when there is always something else to do!